WELCOME TO C.J.BARDWELL
ESSEX BASED BUILDING CONTRACTORS
Welcome to CJBardwell Ltd.
Our Managing Director, Clint Bardwell started on the tools in 1983 upon leaving school.
He had already spent several of his tender years working with his father after school, weekends and during the school holidays to gain the experience and work ethic that is still demonstrated in our current operations. C J Bardwell Contractors traded as a sole trader until 2001 when it was incorporated as C.J.Bardwell Ltd.
CJBardwell Ltd has gained an enviable reputation as a real force to be reckoned with when jobs get complex or technical and has been affectionally been referred to as    'The Swiss Army Knife' of Contractors, by one of our regular clients. In return we call them and our other regulars our 'Repeat Offenders!!' Amazing working relationships are formed and maintained.
Based in Essex we mainly operate in Essex,London,Kent,Suffolk,Hertfordshire and Cambridgeshire. Although will offer a national service by arrangement should the client need our bespoke services, all they have to do is ask.
Your project can be Large or Small, Domestic or Commercial, Deep or High, we will offer the same attention to detail and professional approach to each and every enquiry.
CJBardwell Ltd are suitably equipped and refreshingly capable of handling any projects you may wish to embark upon. But don't take our word for it, just view the many accreditation's we are proud to uphold. We let others audit and measure our performances.
We were delighted to achieve a Bronze Award from Our Considerate Constructors Audits for 2020 (A difficult Year For all). To make the podium in a category made up of thousands of Contractors in our sector made us terribly proud and is thanks to our Management and Site Teams all pulling in their same direction for the good of the client and their project.
Collaborative working is very important to us and even if you are just thinking about a scheme or project early involvement with CJBardwell Ltd may well save you time and of course money.  You can contact us on info@cjbardwell.com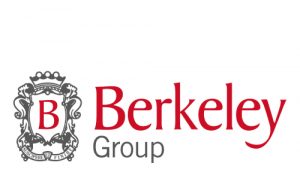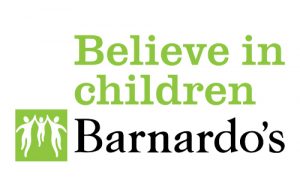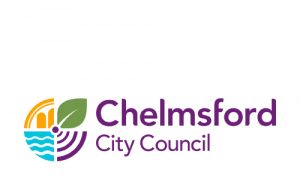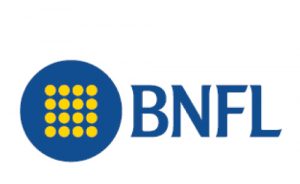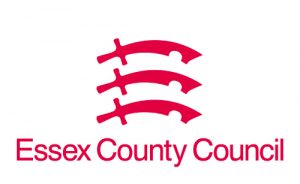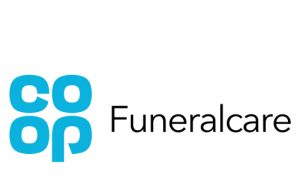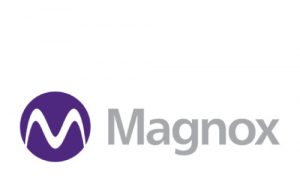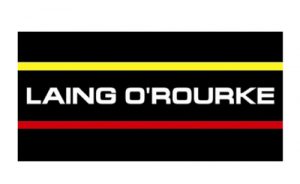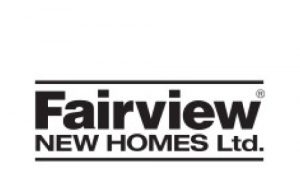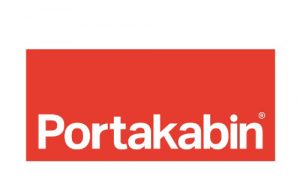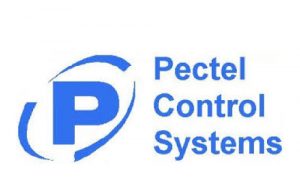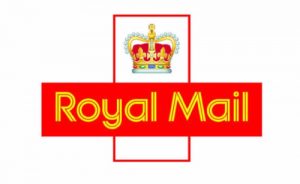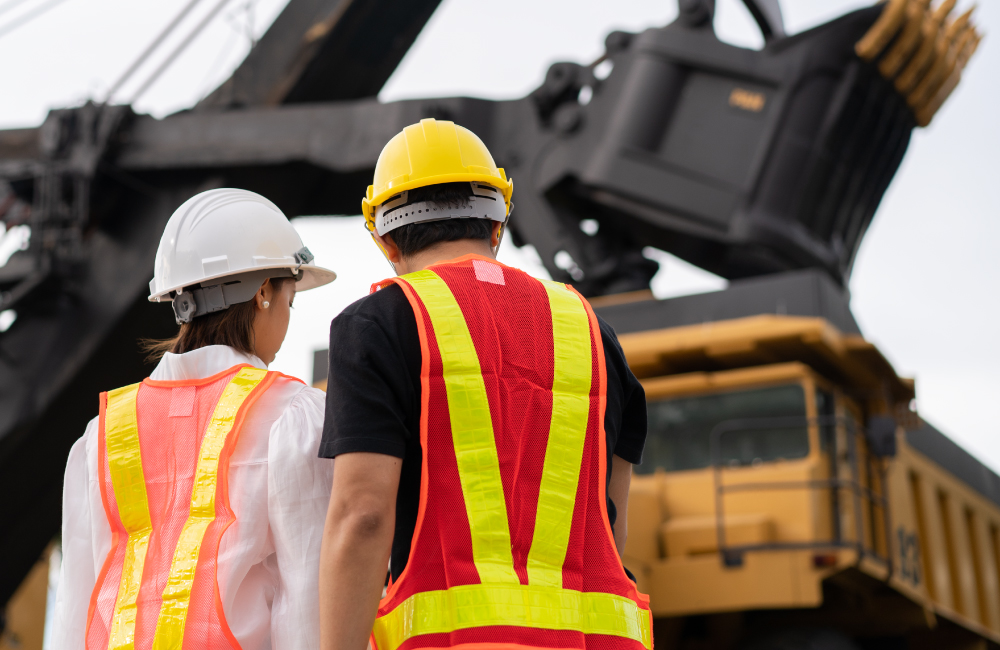 BUILDING & CONSTRUCTION
* COMMERCIAL
Newbuild
Extension
Refurbishment
ALL ASPECTS.
* PORTAL FRAMED STEEL BUILDINGS AND CLADDING.
* RESIDENTIAL
Newbuild
Extension
Refurbishment
ALL ASPECTS.
* PERIOD RESTORATIONS / LISTED BUILDINGS AND BARN CONVERSIONS.
* UNDERPINNING & STRUCTURAL REPAIRS
* SHOP FITTING / CONVERSION WORKS.
* DESIGN & BUILD And DEVELOPER SERVICES.
* PROJECT MANAGEMENT / FACILITIES MANAGEMENT..
* PROGRAMMED / PREVENTATIVE / RESPONSIVE MAINTENANCE.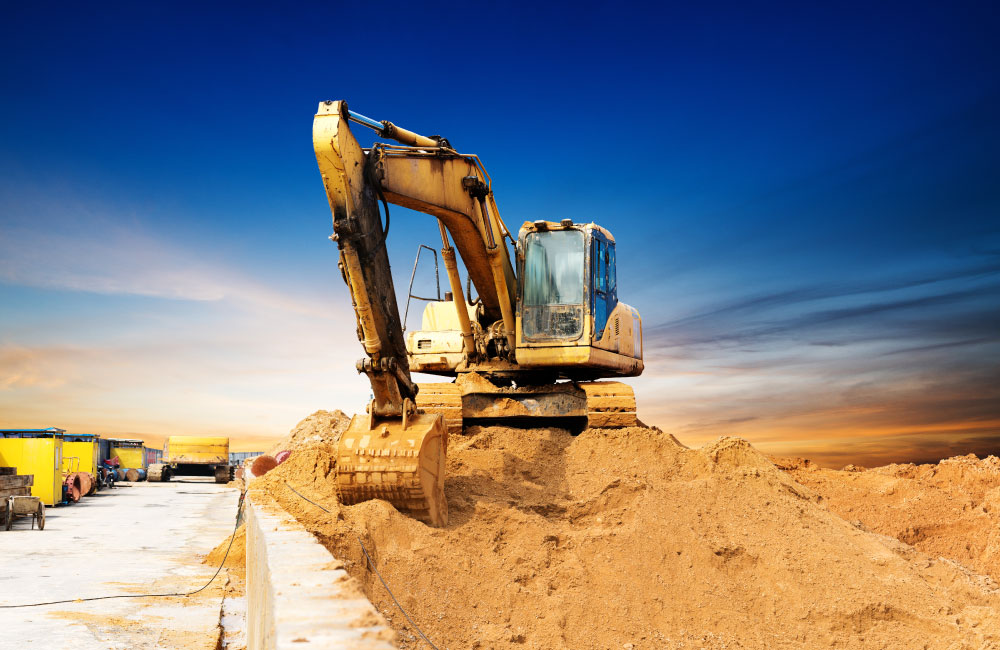 CIVIL ENGINEERING & GROUNDWORKS
* BULK EXCAVATION / REMEDIATION.
* ROAD INFRASTRUCTURE, (ADOPTABLE).
* STRUCTURAL CONCRETE, (PREFORMED / IN-SITU)
* BASEMENT / RETAINING STRUCTURE SPECIALIST.
* PILING, SHEET / DRIVEN.
* PAVING, (TARMAC / CONCRETE / MODULAR)
* DRAINAGE, (FOUL & STORM,GRAVITY / PUMPED)
* WATERMAIN INSTALLATION AND REPAIRS / CONNECTIONS.
* UNDERGROUND PLUMBING.
* MOLING AND TRENCHLESS TECHNOLOGY.
* SEWER CONNECTIONS, ( MAINS ADOPTABLE)
* KLARGESTER BIODISC INSTALLATIONS.( ANY SIZE,SITUATION)
* FOUNDATIONS, ( STRIP,PILE AND BEAM,RAFT)
* EXTERNAL WORKS,FENCING.
* LAGOON / POND CONSTRUCTION AND REFURBISHMENT.
* LANDSCAPE DESIGN/CONSTRUCTION.
* SPORTS SURFACES AND TENNIS COURTS.
* SWIMMING POOLS / GYMS AND LEISURE COMPLEXES.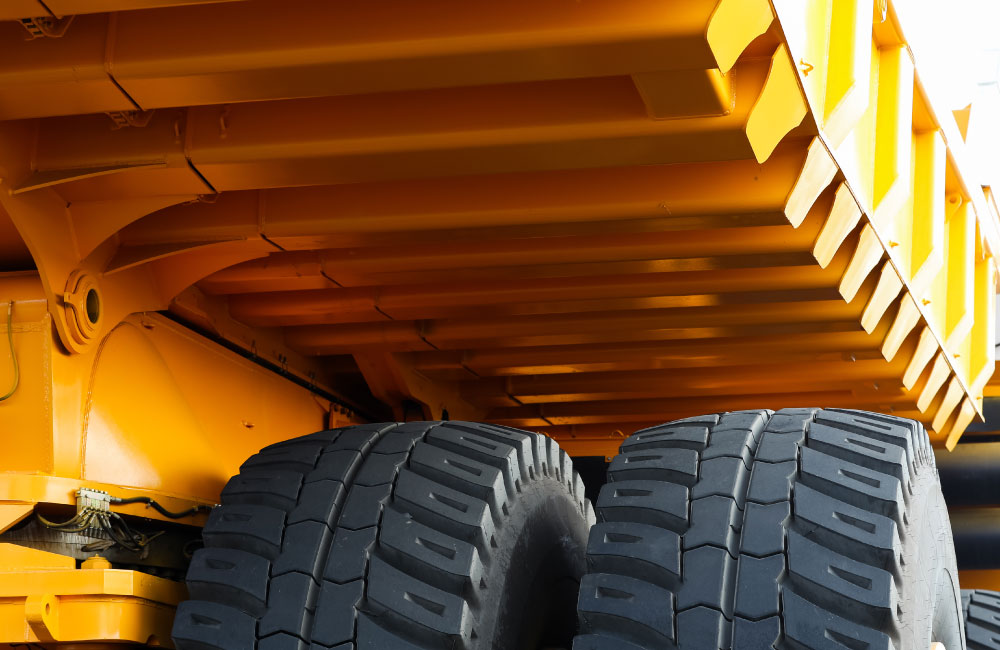 PLANT HIRE
We have a hire fleet of operated 360 degree excavators ranging from 5 to 21 tons available at very competitive rates for use on your own project. CPA terms and conditions apply.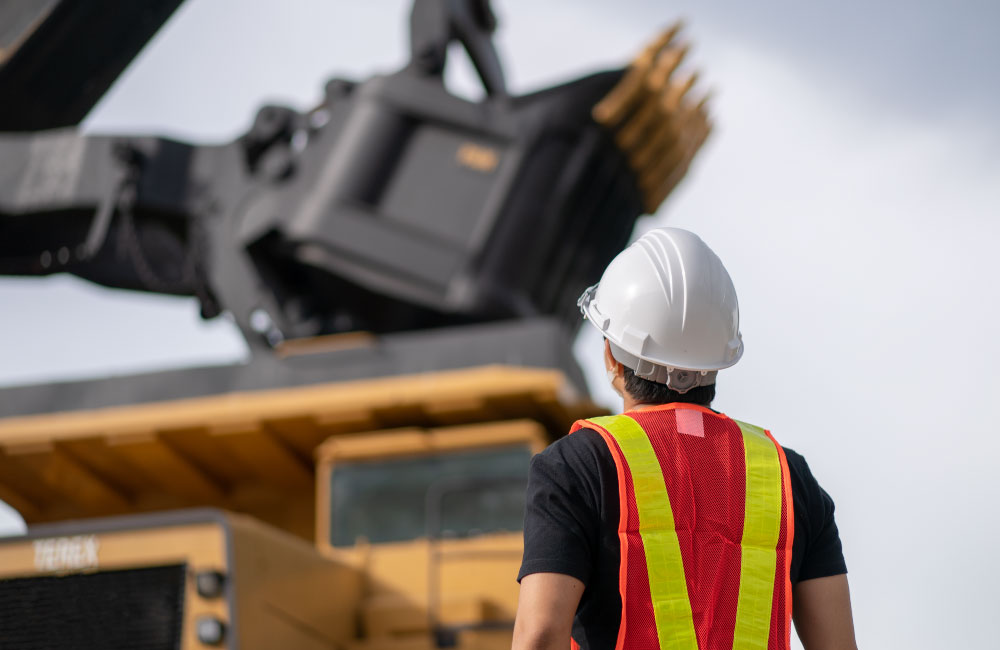 CCTV SURVEYS
* BULK EXCAVATION / REMEDIATION.
* ROAD INFRASTRUCTURE, (ADOPTABLE).
* STRUCTURAL CONCRETE, (PREFORMED / IN-SITU)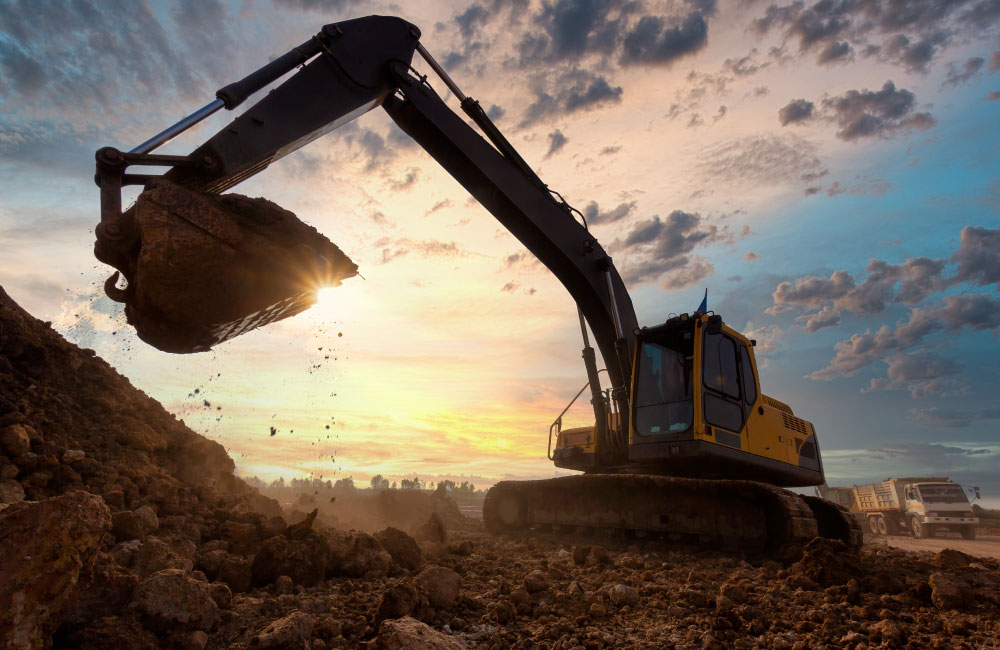 DRAINAGE
We operate a fully equipped facility for drainage solutions. We can deal with commercial or domestic:
*BLOCKAGES
*CCTV SURVEYS
*RELINING
*JETTING
*REPAIRS AND RENEWAL